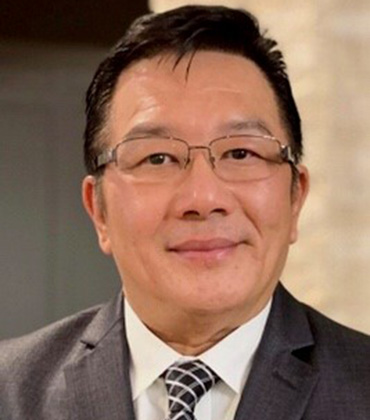 Director
Brief info
Steve Loh was born in southern Vietnam in the Mekong Delta region. He was raised in a happy family of eight: his parents, five brothers and one sister. Steve is the eldest among the six siblings. In late of 1970s, the Loh Family emigrated to the United States of America from the Vietnamese refugee camp in Malaysia under the sponsorship of the State of Missouri.
At the age of 17, Steve dropped out of high school to support his family through the beginning of their new life in the United States. He is very grateful to have worked closely and alongside his father, Grant Loh, throughout most of his father's lifetime.
"Do more. Talk less." "Always be humble and thankful." "Learn to give before you can receive." These are the words that his father regularly spoke. These are the words that Steve lives by.
Steve is happily married to Ann Loh. Together, they have four lovely children: Jillian, Miranda, Megan and Derek Loh.
Steve currently serves as a Director for The LOH Foundation and along with the Boards committed to the Foundation's mission to share Love, create Opportunity and give Hope.