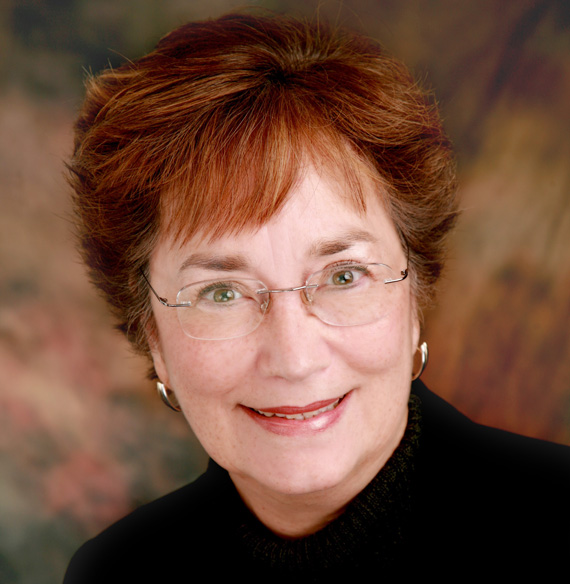 President/CEO
Brief info
Lynn McGinley was raised in Houston Texas and educated at University of Texas at Austin, receiving her degree in Business Management and International Business from Northwood University in Cedar Hill with Highest Honors. She is married to Brian McGinley, of Bloomington, MN. And they have two boys, Matthew, and Andrew, and four grandchildren, Ana, Sophia, Sam and Vincent.
She began her career at Southwestern Bell Telephone as the parent company, AT&T was facing divestiture. During her tenure at SWBT, she represented her company on the board of the Cedar Hill Chamber where she eventually served as the Chairman of the Board.  Thus, began her love affair with non-profit work. After her retirement from the company then called, SBC where she served as an Executive Director in the wholesale market, she continued to volunteer.  Lynn eventually served as President/CEO of both the Duncanville and the Grand Prairie Chamber over her tenure in Chamber work. She also serves as President of the North Texas Chamber Executives in 2016 and continues to serve as the Vice-chair of Governance on the Texas Chamber of Commerce Executives Board of Directors.
The LOH Foundation is a passion project for Lynn as she is committed to the vision of this family who came to the U.S. with little and is willing to share their efforts and their resources to make our world a better place by sharing Love, creating Opportunity and giving Hope.